Work smarter with industry-leading
total EPoS solutions
Work smarter with industry-leading total EPoS solutions
Our range of software solutions…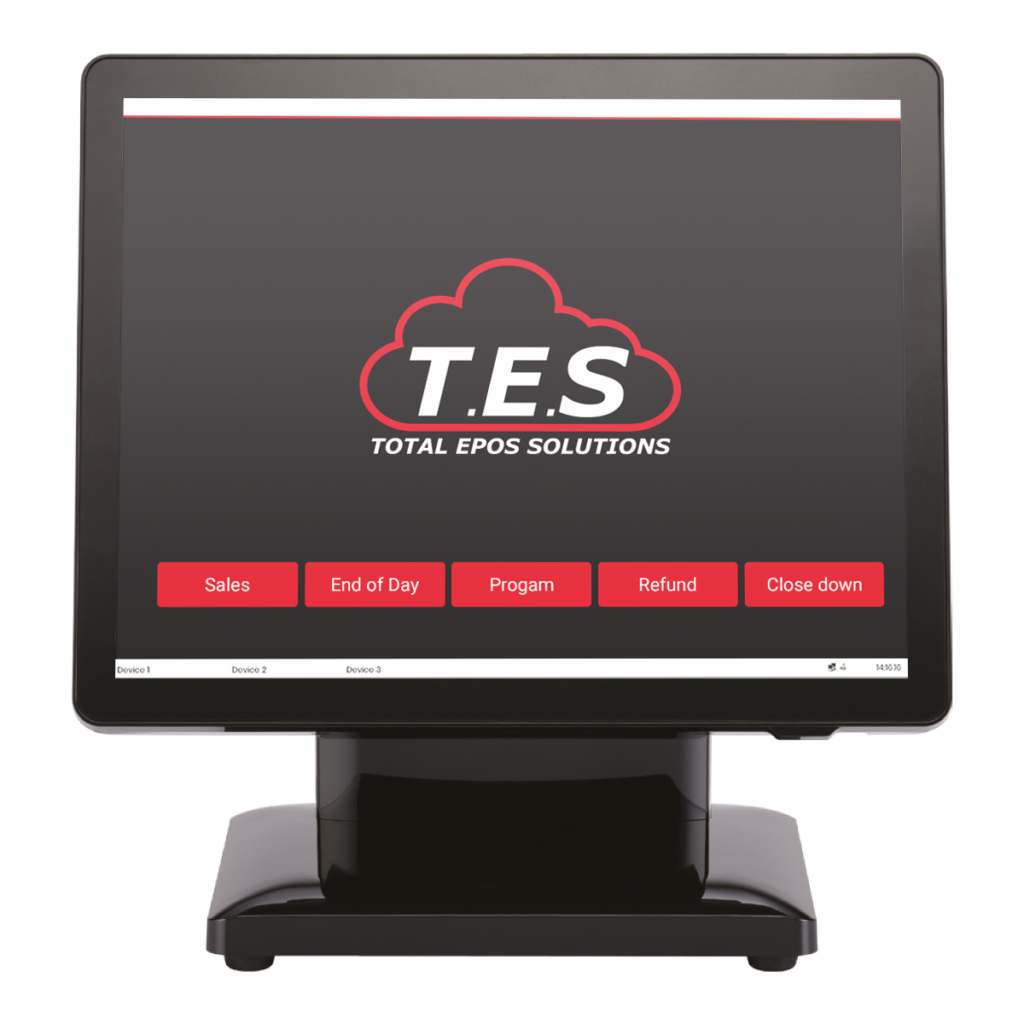 The ICRTouch hospitality ecosystem
TouchPoint
ICRTouch's TouchPoint EPoS software, a robust and reliable solution with an intuitive interface that boosts productivity, has been expertly developed over 20+ years.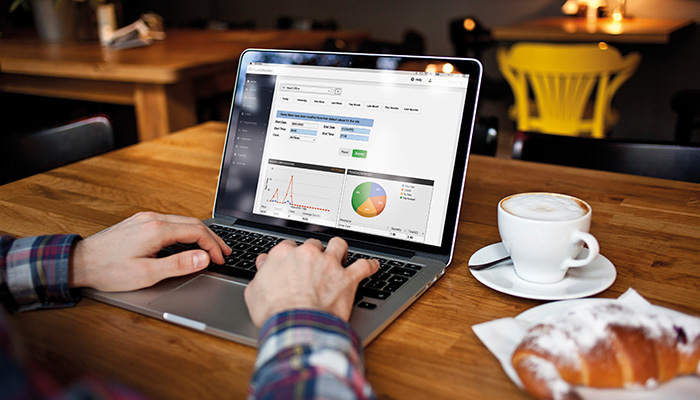 TouchOffice Web
Get real-time business insights from anywhere with TouchOffice Web, the cloud-based management software. Gain complete control to make intelligent decisions for your business.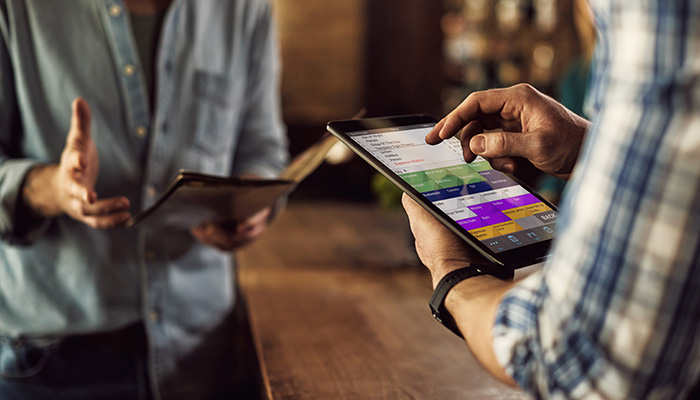 PocketTouch
PocketTouch, the handheld EPoS software transforms customer experience by empowering staff, reducing errors, and increasing table turnover.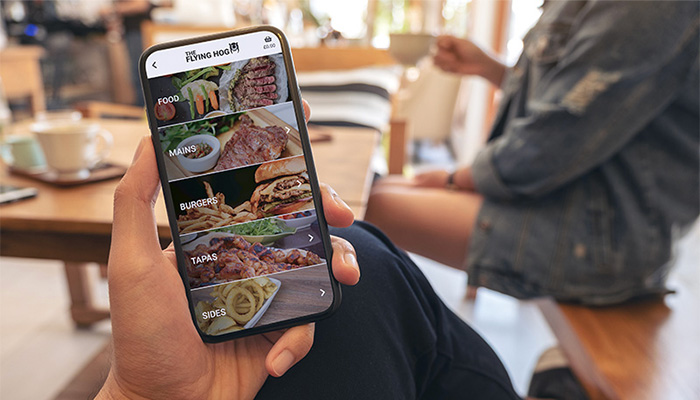 ByTable
ICRTouch's ByTable enables customers to order from their mobile devices commission-free, with just a few clicks, from a custom web/app menu, to their table or seat.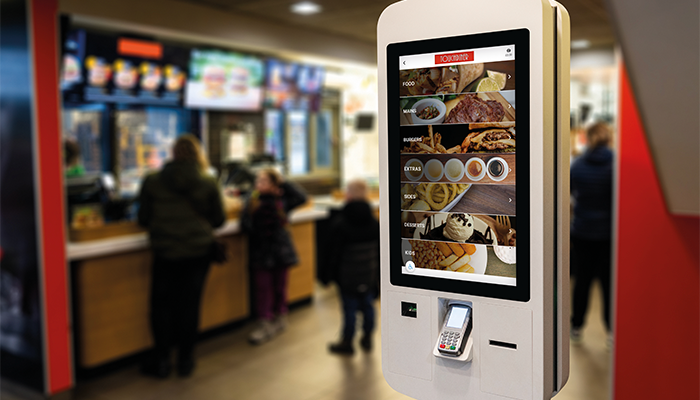 SelfService
ICRTouch's SelfService kiosk software improves guest experience, reduces queues, and saves businesses money by enabling customers to independently browse menus and place orders.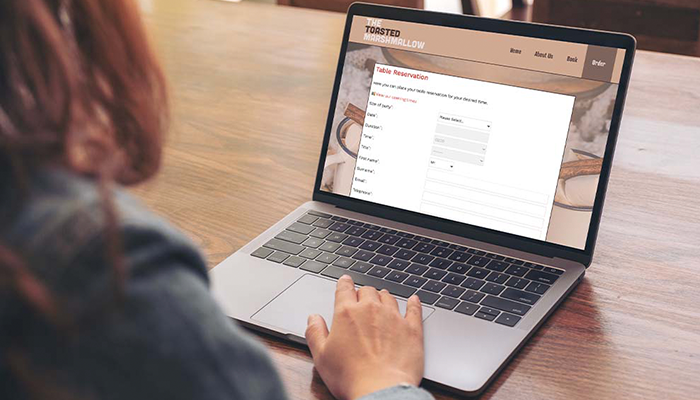 TouchReservation
Automate table booking with TouchReservation from ICRTouch. It frees up staff, automates table allocations, and saves time and money, even when closed.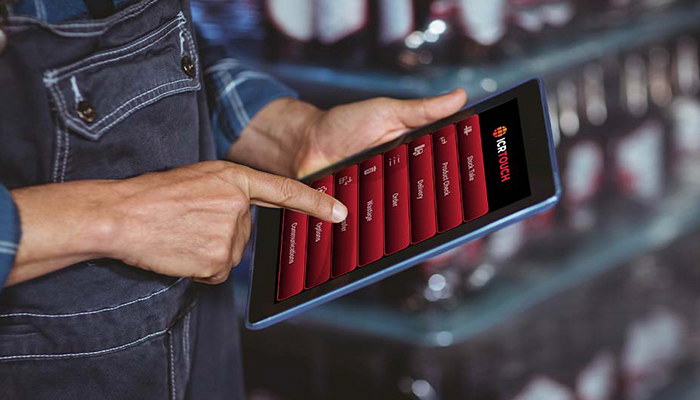 TouchStock
Simplify stock management with TouchStock by ICRTouch. It counts stock, checks prices, scans barcodes, generates labels, reduces mistakes, and increases efficiency.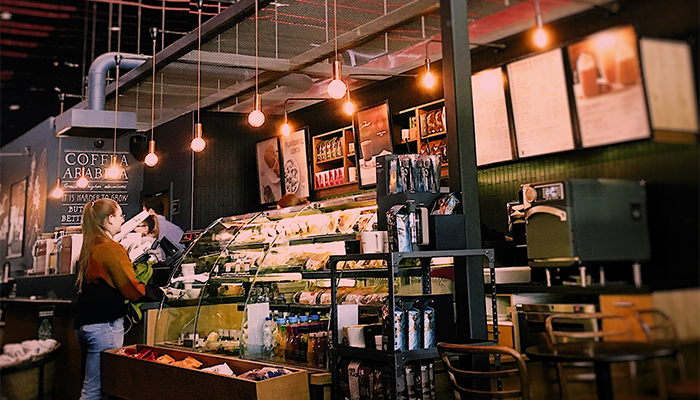 TouchMenu
Replace printed menus with ICRTouch's digital TouchMenu solution to save time and money. Highlight promotions and update stock messaging while boosting sales with automated menus.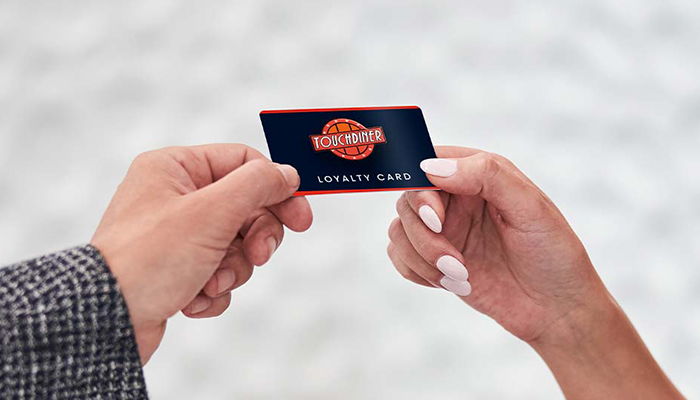 TouchLoyalty
Use TouchLoyalty to track customer spending habits and provide flexible loyalty schemes, including discounts and point systems, to increase profits and encourage repeat purchases.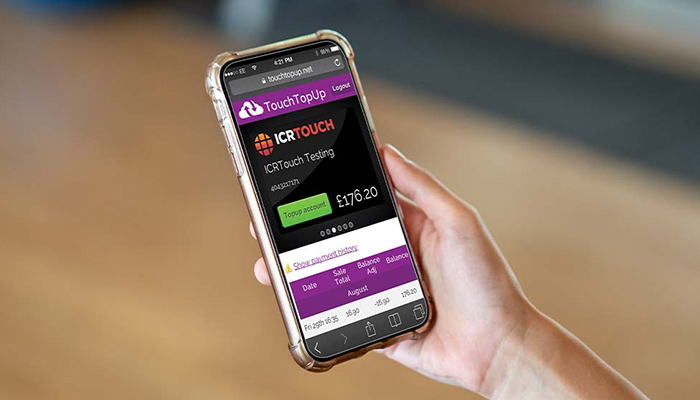 TouchTopUp
Simplify processes and speed up service while reducing theft with ICRTouch's TouchTopUp cashless solution. Combining pre-paid cards with real-time cloud-based reporting and management, it's quick to set up and easy to use.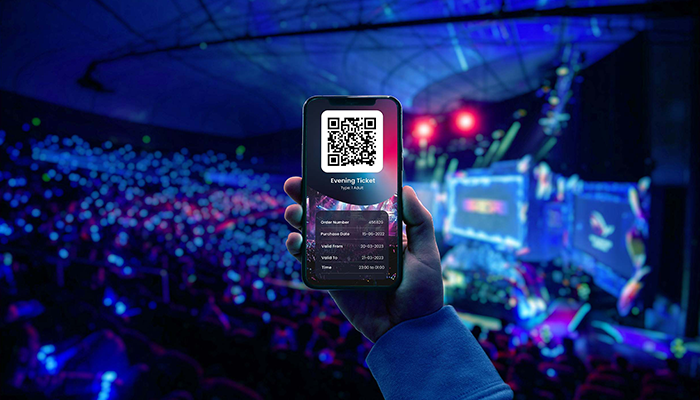 Ticketing
Streamline ticket sales with ICRTouch's comprehensive Ticketing solution, offering multi-channel sales, unlimited ticket types, intelligent reporting, and seamless integration with the EPoS ecosystem.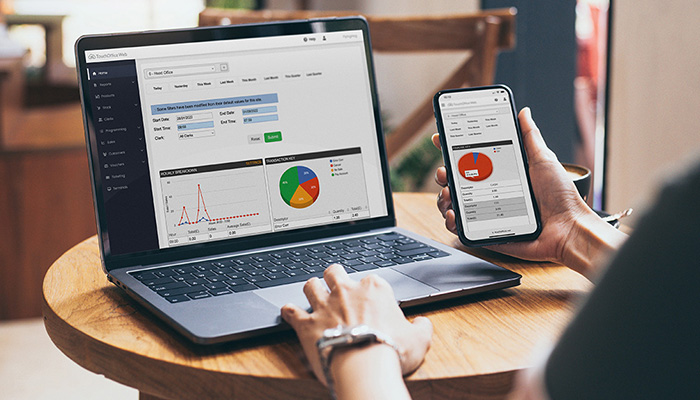 TouchOffice Web+
To further enhance your business' efficiency and productivity using the ICRTouch ecosystem of EPoS solutions, you may need to upgrade your TouchOffice Web dashboard to TouchOffice Web+.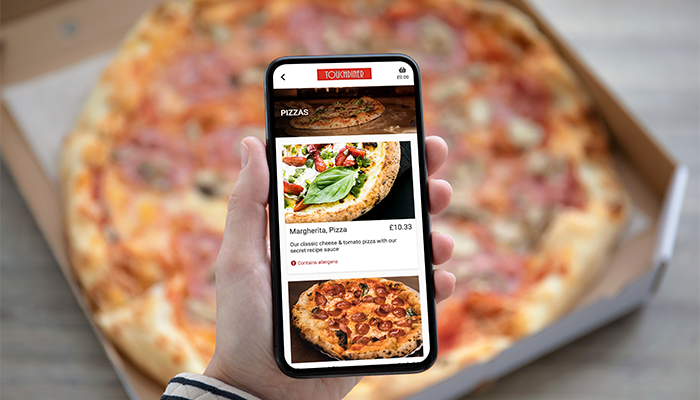 TouchTakeaway
Generate more revenue with webshop ordering for delivery or click and collect thanks to TouchTakeaway integrating seamlessly into your EPoS; all with 0% commission.
The ICRTouch Hospitality Ecosystem
Diversify your sales streams, implement more efficient operations, maximise profits and reach your hospitality business' full potential with ICRTouch's ecosystem of versatile solutions.