See below a list of our hardware partners.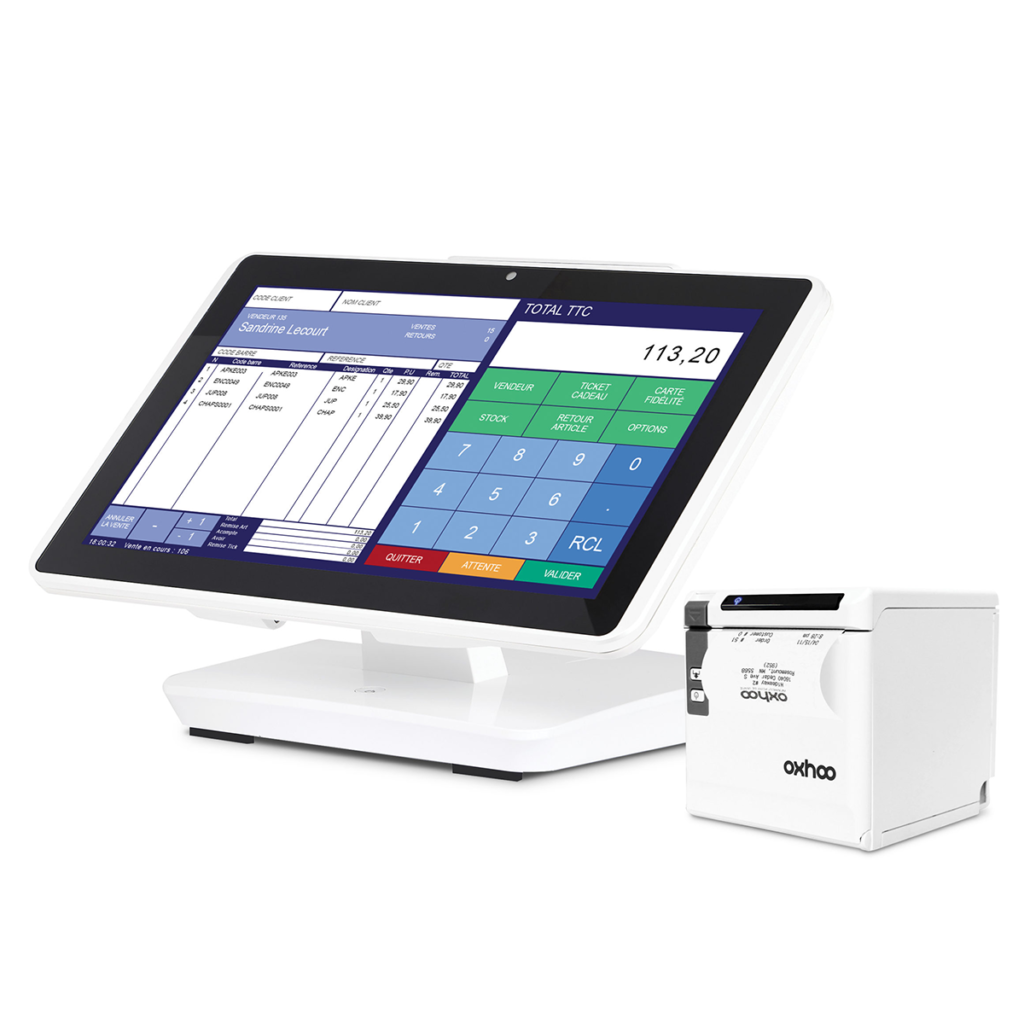 Dojo
Improve your customers' experience with Dojo's integrated payment gateway solution. Accept payments with flexibility from anywhere. Integrate your payment provider for fast, secure, and high-quality transactions.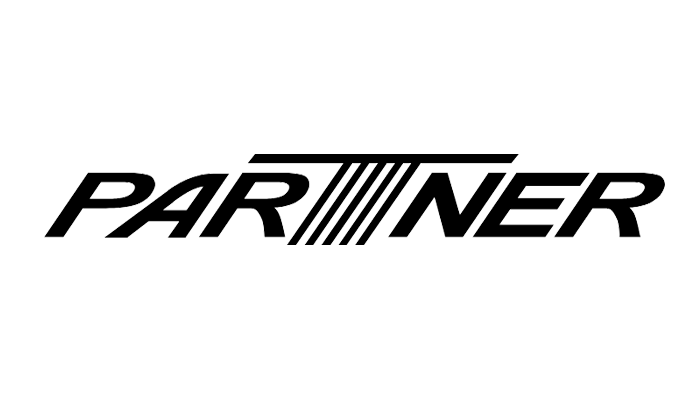 Partner Tech
Elevate your business with Partner Tech's cutting-edge touch screen POS and kiosk solutions. Streamline processes, ensure quick and easy transactions, and elevate the customer experience. Join our satisfied user community and reach out for more information.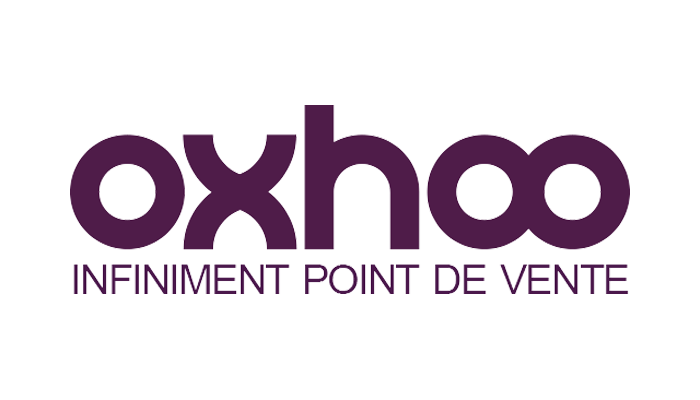 Oxhoo
OXHOO creates distinctive POS solutions, combining cutting-edge technologies with modern designs. Our comprehensive range caters to both the POS and Kiosk market sectors, providing a perfect complement to your business.