Serving up the best POS for your business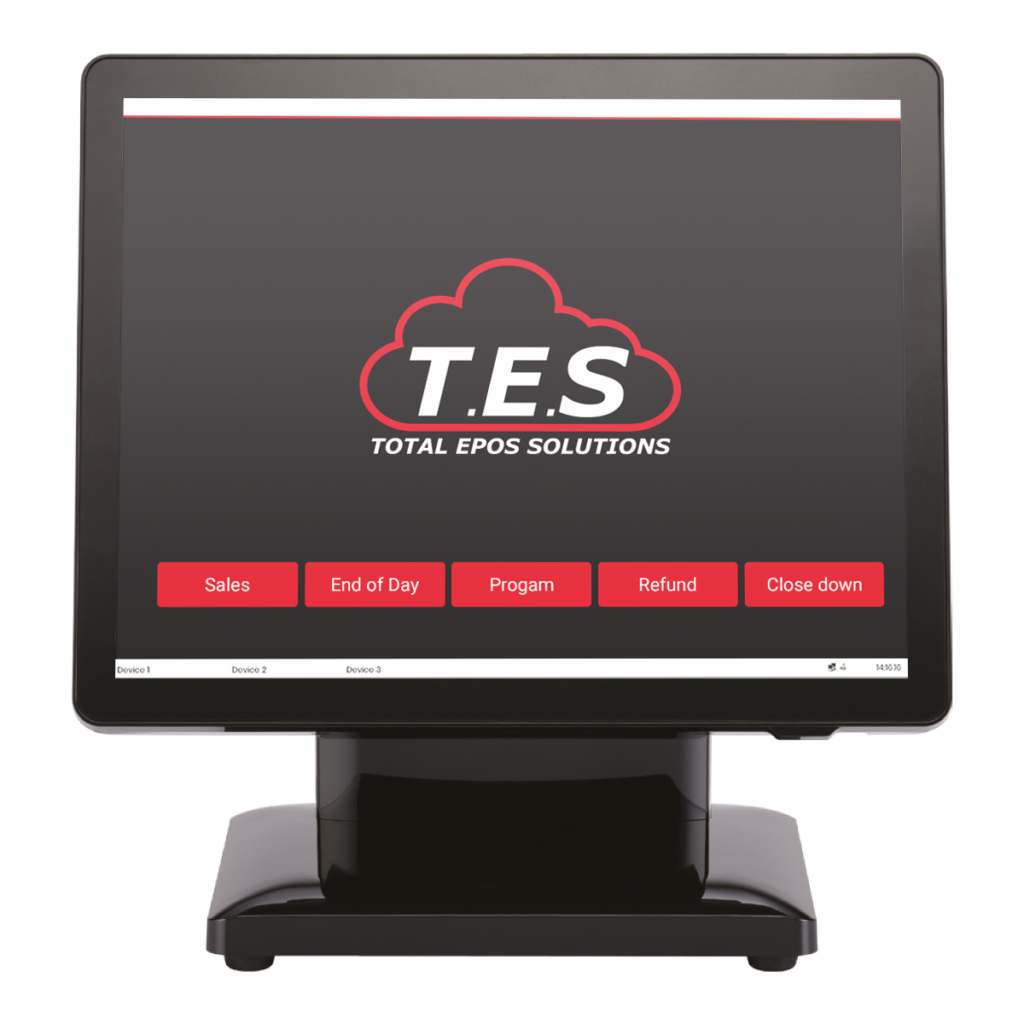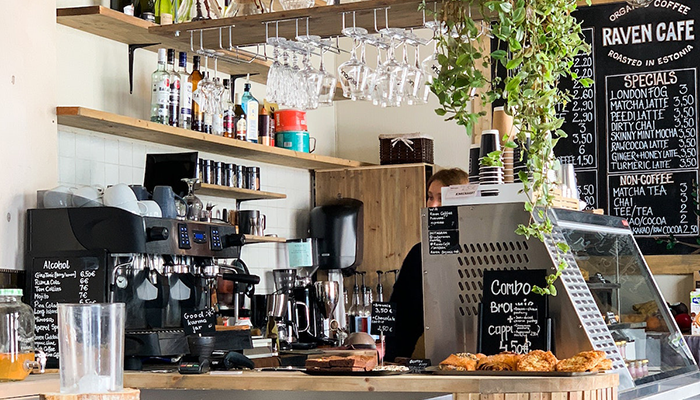 Cafe
Total EPoS Solutions offer ICRTouch EPoS systems for cafes, ensuring smooth operations. We handle orders, food prep, stock management, and promotions, enabling excellent customer service.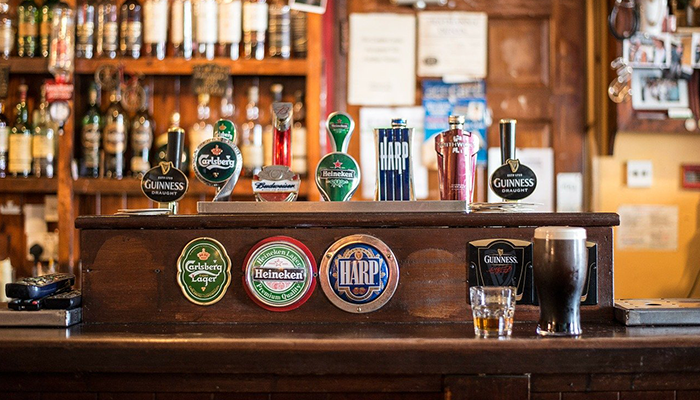 Bar
Customised Bar EPoS systems with ICRTouch streamline operations: promos, pricing, kitchen printing, customer display, loyalty schemes. No need to change your workflow. Efficient and smooth business operations guaranteed.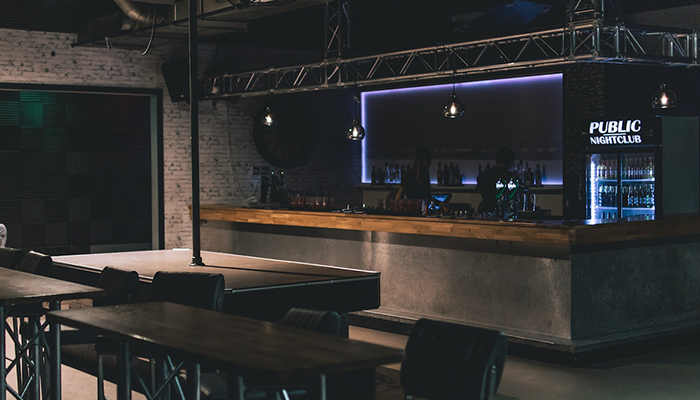 Nightclub
Total EPoS Solutions offer nightclub-specific ICRTouch EPoS systems for speedy service. Minimized key presses optimize operations, while integrated card payments speed up the Point of Sale process, reducing queues.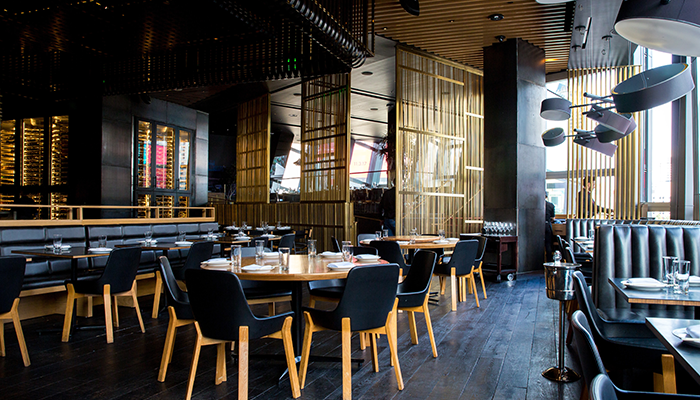 Restaurant
Proven to handle restaurant demands, Total EPoS Solutions provide fast, reliable ICRTouch EPoS systems. From order taking to stock management, we ensure smooth operations for delivering excellent customer service in your business.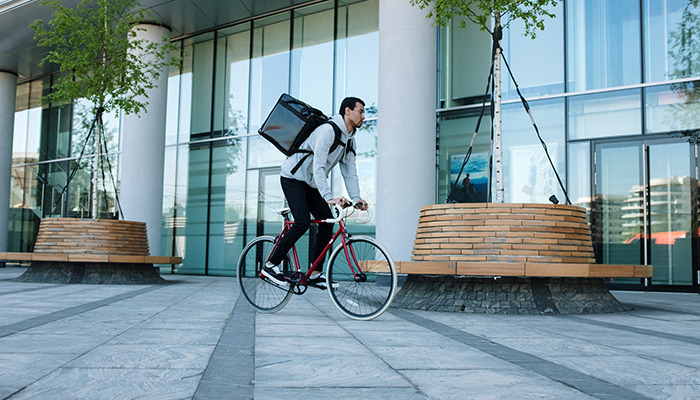 Takeaway
ICRTouch EPoS simplifies in-store, telephone, and online ordering. Complete package for fast food outlets and QSRs, including till systems, self-service stations, digital signage, and online ordering. Manage stock, staff, pricing efficiently with TouchOffice Web.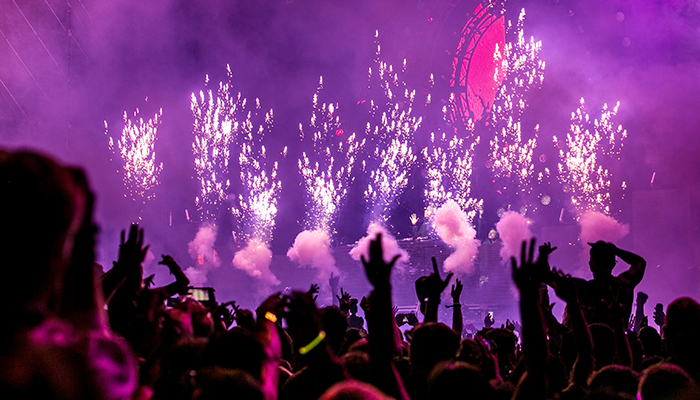 Outdoor events
Total EPoS Solutions offer tailored solutions for temporary or seasonal pop-up venues and events, ensuring a seamless fit for your business needs. Efficient planning and operation guaranteed.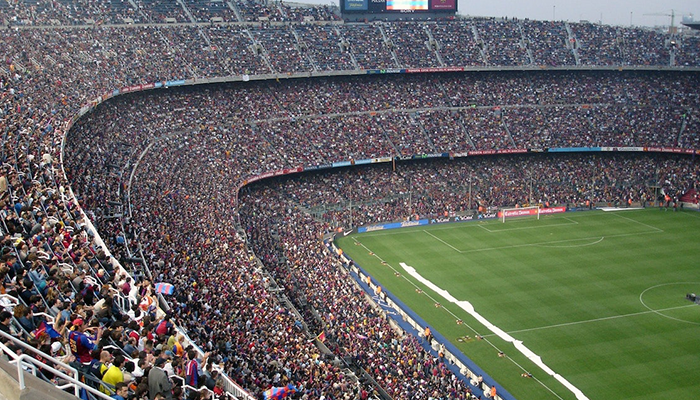 Sports clubs
Maximize sales and customer satisfaction at events with fast, intuitive sales and integrated card payments. Don't let long wait times hinder the action—serve more customers efficiently and maintain a healthy volume of sales.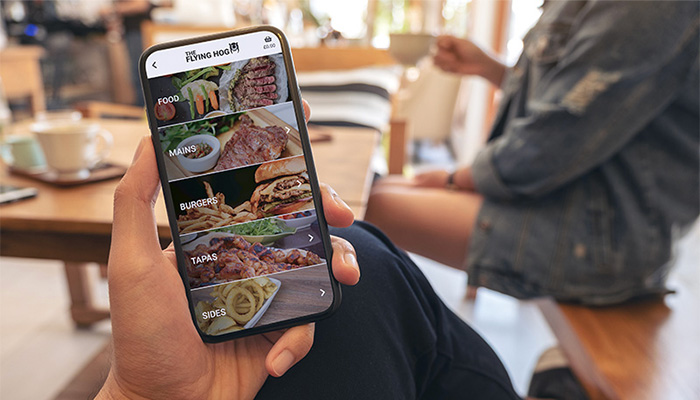 Newsagents
Total EPoS Solutions empowers newsagents with streamlined sales, inventory management, and insights. Enhance the customer experience, simplify pricing updates and loyalty programs, and boost profitability in a competitive retail landscape.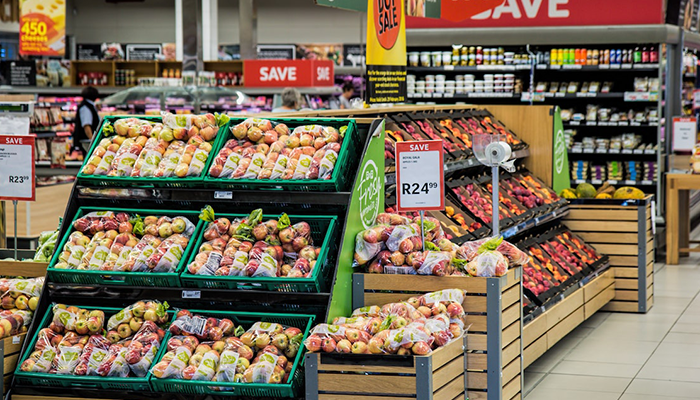 Franchise
Total EPoS Solutions provide efficient sales processing, inventory management, and real-time reporting. Franchise owners can leverage EPoS to centralize sales data, monitor performance, manage promotions, and maximize profitability across multiple locations.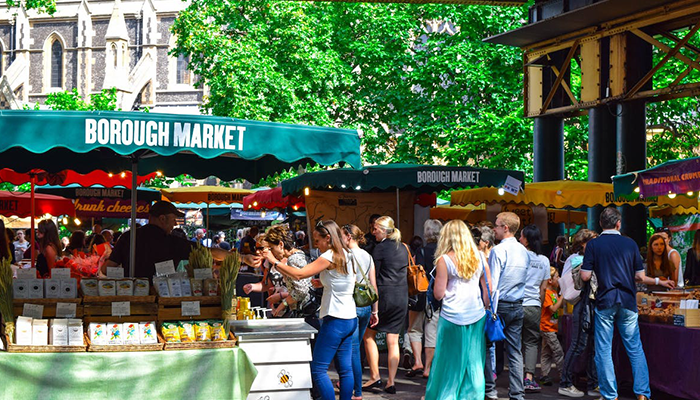 Pop-up vendors
Pop-up vendors need to plan ahead for their temporary or seasonal events. Total EPoS Solutions offers tailored solutions that are ideal for pop-up businesses, providing the necessary tools to manage sales, inventory, and customer transactions on-the-go.
We understand the intricacies of your business, whether it's running a pub, restaurant, takeaway, hotel or guest house. Solutions from ICRTouch are designed to handle the fast-paced world of hospitality with ease, delivering efficient and reliable performance. With features such as online, app, and at-table ordering, automated reservations, intelligent reporting, and faster payments, our solutions provide everything you need to provide exceptional service.
Our EPoS solutions are custom-built to optimise retail businesses, saving them valuable time and money by streamlining their operations. Our bespoke retail software solutions cater to a wide range of businesses, including supermarkets, shopping centers, trade stores, convenience shops, boutiques, and ecommerce stores. The suite of products we offer enables you to efficiently manage stock, encourage customer loyalty, remotely manage your business, and most importantly, maximize profits.