Revolutionise your Business
Revolutionise
your Business
Providing Total EPoS Solutions throughout the whole of Ireland.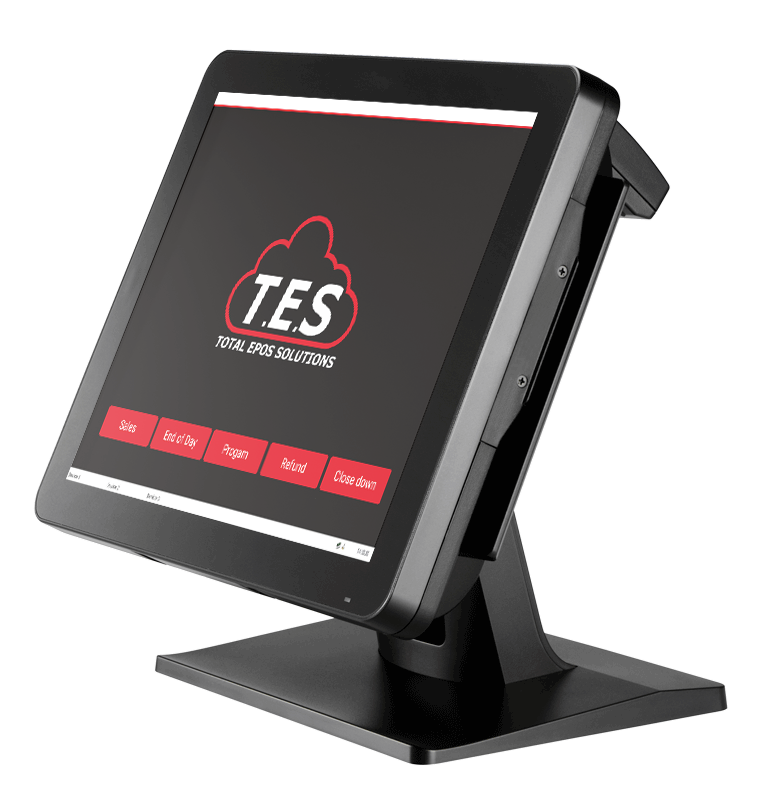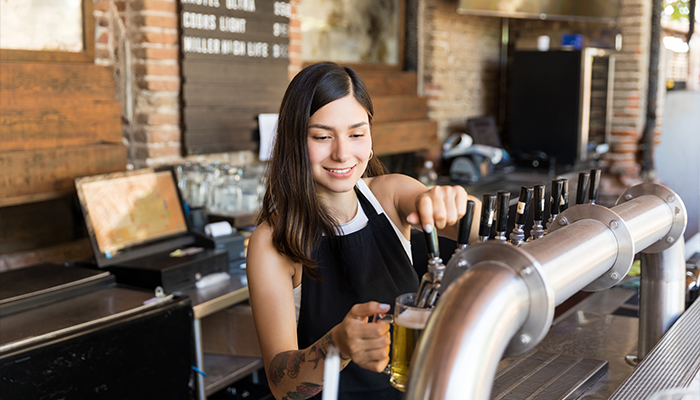 Welcome to Total EPoS Solutions, your one-stop-shop for all your EPoS needs! Our company was founded in 2003 in Belfast, Northern Ireland, and since then, we have been providing unbeatable EPoS hardware and software solutions to businesses all over Ireland.
Our team has over 40 years of experience in the cash register and EPoS industry, making us experts in the field. We distribute Partner Tech hardware to our own customers as well as through a network of strategic dealerships.
The ICRTouch hospitality ecosystem
TouchPoint
ICRTouch's TouchPoint EPoS software, a robust and reliable solution with an intuitive interface that boosts productivity, has been expertly developed over 20+ years.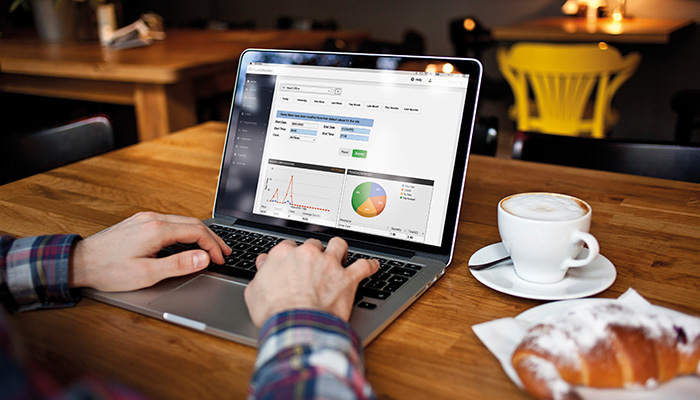 TouchOffice Web
Get real-time business insights from anywhere with TouchOffice Web, the cloud-based management software. Gain complete control to make intelligent decisions for your business.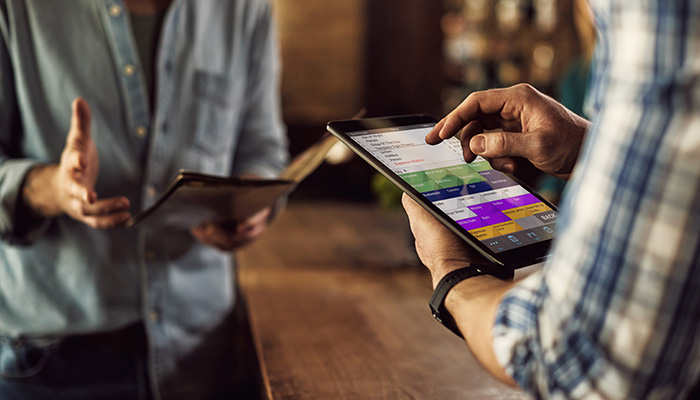 PocketTouch
PocketTouch, the handheld EPoS software transforms customer experience by empowering staff, reducing errors, and increasing table turnover.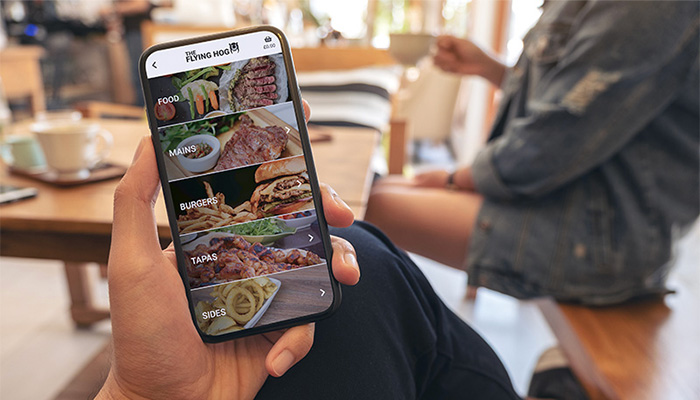 ByTable
ICRTouch's ByTable enables customers to order from their mobile devices commission-free, with just a few clicks, from a custom web/app menu, to their table or seat.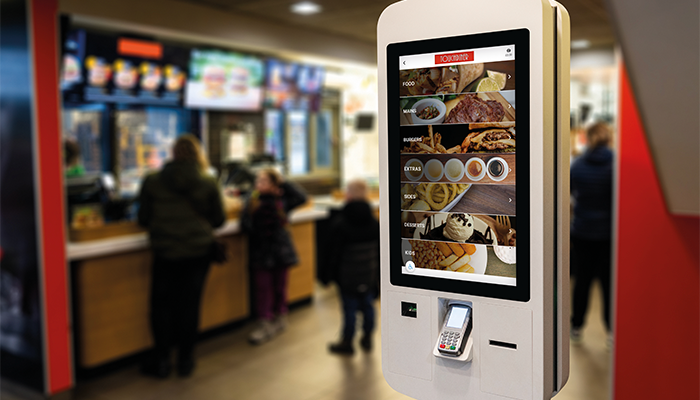 SelfService
ICRTouch's SelfService kiosk software improves guest experience, reduces queues, and saves businesses money by enabling customers to independently browse menus and place orders.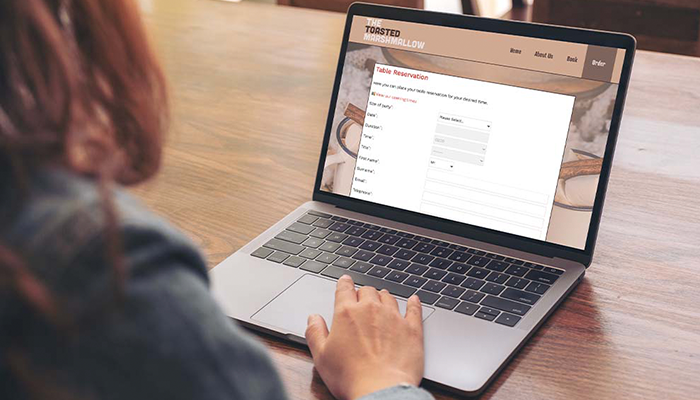 TouchReservation
Automate table booking with TouchReservation from ICRTouch. It frees up staff, automates table allocations, and saves time and money, even when closed.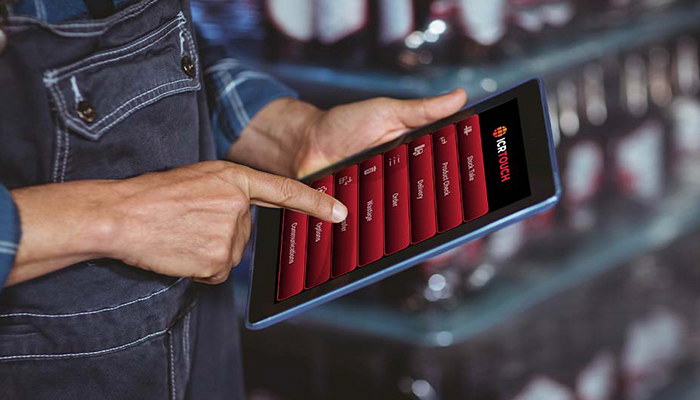 TouchStock
Simplify stock management with TouchStock by ICRTouch. It counts stock, checks prices, scans barcodes, generates labels, reduces mistakes, and increases efficiency.
Our EPoS solutions have helped companies improve efficiency, streamline operations, and grow their bottom line.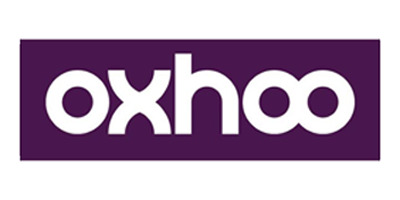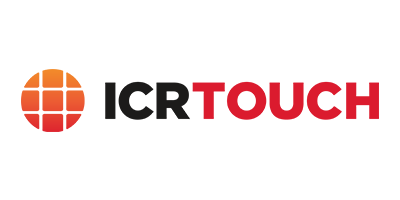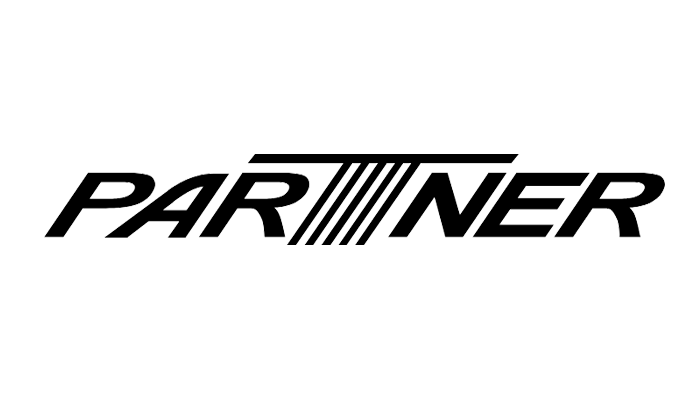 Take your business to the next level
Ready to take your business to the next level with Total EPoS Solutions? Contact us today to schedule a consultation with one of our EPoS experts. Fill out our contact form or call us at 02890 461166 to get started.
Let's transform your business with our EPoS solutions!